Starlight Company maintains diesel generator set for Changchun Guoxin Nanshan Hot Spring Resort Hotel
作者:本站编辑 发布时间: 2019-08-29 来源: 本站 Number of View: 34 Author: Stand editor Published: 2019-08-29 Source: website
的机油、机滤、柴滤、水滤等进行更换,并开机检查其发电机组是否存在安全隐患,我司安装合同约定准时进场维护,并赢得客户好评。 Recently, Xingguang Company and Changchun Guoxin Nanshan Hot Spring Resort Hotel signed a maintenance contract for diesel generator sets. The contract agreed to replace the oil, machine filters, diesel filters, water filters, etc. of two Cummins diesel generator sets , and check whether their generator sets are turned on. There are potential safety hazards. Our installation contract agreed to enter the site for maintenance on time and won praise from customers.
Guoxin Nanshan Hot Spring Hotel is located in the southeast of Changchun City, 16 kilometers south of Jingyue Street, north of Jingyuetan National Forest Park, south of Little Swan Lake, west of Xinlicheng Reservoir, and surrounded by mountains. The natural scenery is beautiful, the environment is quiet and comfortable, the negative oxygen ion content is 300 times that of the urban area, and the forest coverage rate reaches more than 80%. It is the "natural oxygen bar" in the true meaning of the city. The romantic French style complements the landscape and spring scenery, with luxurious quality and natural fun.
The hotel covers an area of about 70,000 square meters and integrates leisure, entertainment, business, and vacation. It is one of the distinctive hot spring cultural theme hotels in China. More than 300 comfortable and elegant standard rooms, deluxe rooms, business suites, etc., fresh and elegant Chinese and Western restaurants, banquet halls, make you feel at home at your request. The large pillar-less banquet hall adopts the world's intelligent audio and lighting equipment, which can accommodate more than 1,000 people at the same time. It is an ideal place to host various themed wedding banquets, social gatherings, and business meetings.
Guoxin Nanshan Hot Spring is a medical-grade composite sodium bicarbonate spring, rich in meta-silicic acid and other minerals and trace elements that are beneficial to the human body. It is an internationally recognized "beauty soup". The geothermal resources are abundant. The amount of spring water is about 7,000 tons, and the output hot spring is about 60 degrees. The water quality is good and it is rich in a variety of minerals and trace elements that are beneficial to the human body. The hot spring area has an indoor and outdoor area of 20,000 square meters. There are Asian pavilions, children's pavilions, traditional Chinese medicine pavilions, hot spring villas, etc. Along the natural undulations of the mountain, more than 70 characteristic hot spring pools are scattered among them, which are moisturized and refreshed.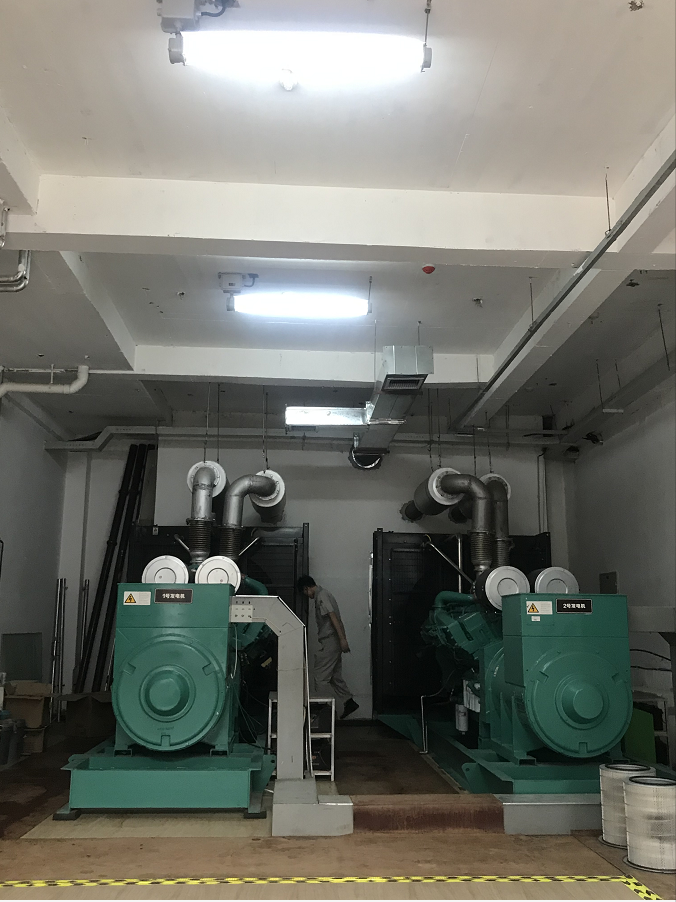 全国联保服务,如您有需求,请联系:13944878899 ironfrog.cn。 Stars in the major provinces, has 46 offices manufacturers, can provide you with diesel generator Genius service, if you have the demand, please contact: 13944878899 ironfrog.cn.