Material selection of air-cooled radiator for diesel generator set
作者:本站编辑 发布时间: 2019-12-26 来源: 本站 Number of Views: 0 Author: Stand editor Published: 2019-12-26 Source: website

The heat dissipation index of the air-cooled radiator of a diesel generator set is mainly affected by three aspects such as the heat dissipation area, the thermal conductivity of the material, and the ambient temperature.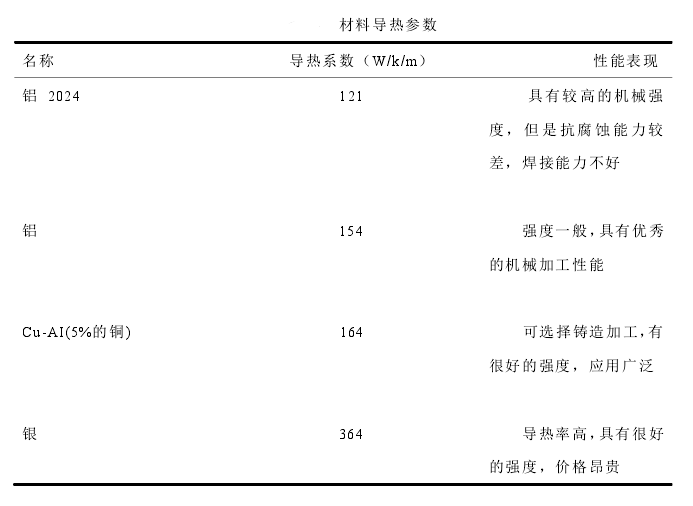 Thermal conductivity parameter table for general materials

The heat sink generally chooses a material with a relatively high thermal conductivity, which can help heat dissipation. Generally, metals such as silver, copper, and aluminum are used. The thermal conductivity of these materials can be seen in the table. Both silver and silver have higher thermal conductivity and strong thermal conductivity, especially silver, which has twice the thermal conductivity of aluminum and has a very good thermal conductivity, but its cost is too high, and it is not necessary to use it for diesel generators. .

According to the reference table, aluminum is selected according to the design requirements. Aluminum itself has good mechanical strength, but also has good machinability and thermal conductivity, which can well meet the heat dissipation requirements of silent units. The size, thickness and other structural dimensions of the radiator need to be re-developed by the R & D personnel according to the actual working conditions.